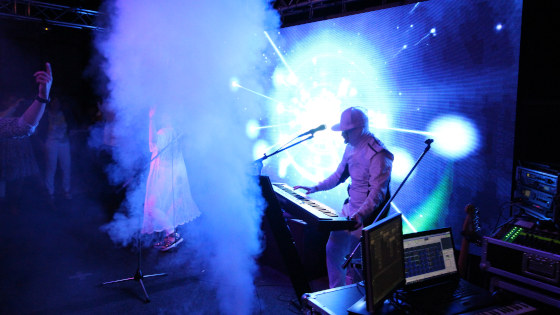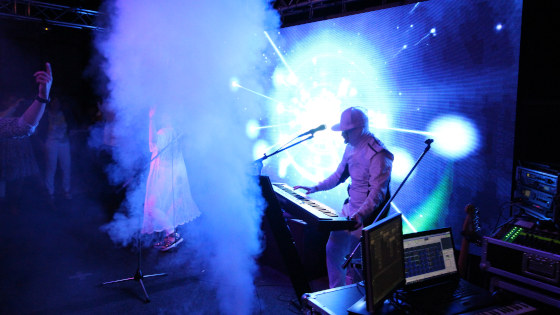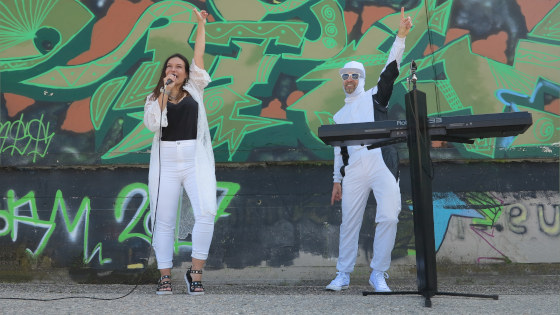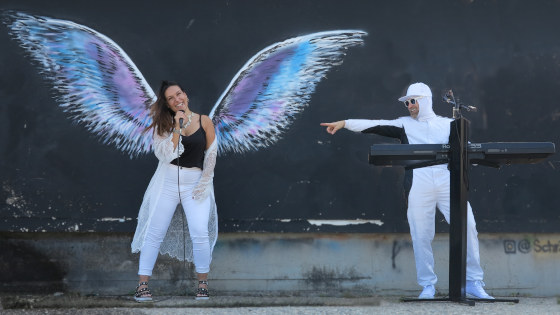 Party with live electronic dance music! "The X-Project" is a synth-pop / dance music duo in the tradition of Pet Shop Boys, Daft Punk, Erasure, 2unlimited ... Synth-pop of the 80ies, Eurodance of the 90ies and dance hits of the current millenium. Fresh sounding classics & four-to-the-floor hits beyond the repertoire of common cover- and party-bands.
A liveband - but radically different:
X-Project focuses on quality electronic sounds. No cheap remakes but authentic to the originals. Popular hits, not covered by most live-bands ...
Sounds:

Synth Pop (80ies)

"a-ha - Take On Me", 1984
Eurodance (90ies)

"Masterboy - Generation of Love", 1995
Hi-NRG (80ies)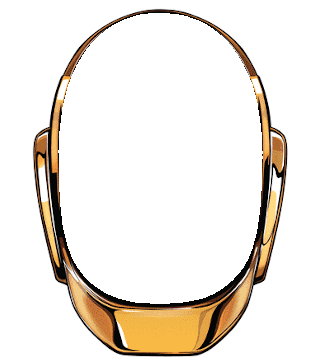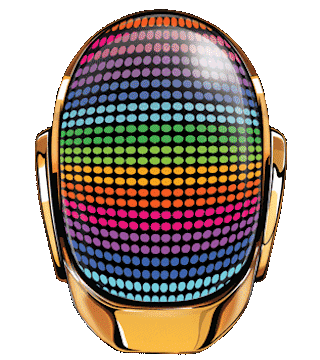 "Bananarama - Venus", 1986
Party Techno (2000er)

"Scooter - Aiii Shot The DJ", 2001
Disco / Pop (2000er)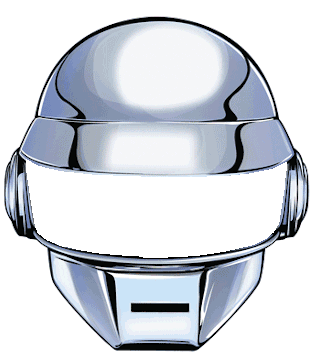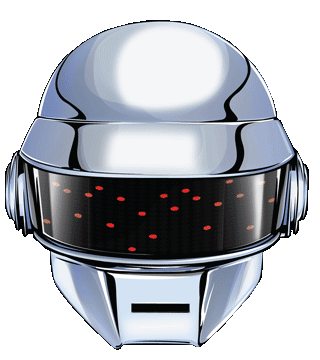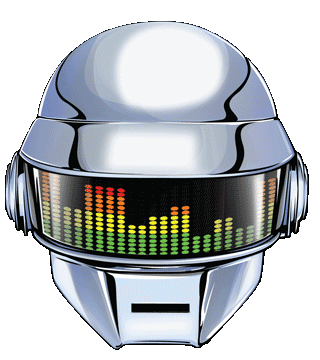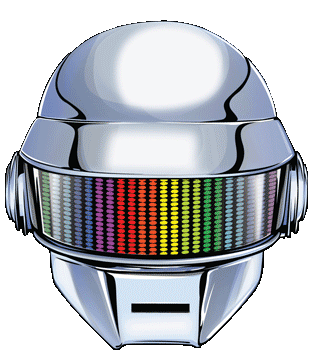 "Pharrell Williams - Happy", 2013

"Alcazar - Crying At The Discoteque", 2000


Ref: booking cover band, #80ies, #90ies, #tribute band. Best live band for disco and open air. #Cover Band at 80ies 90ies party + fest.